Best Organic and Natural Products to Keep your Lips Soft, Hydrated and Plump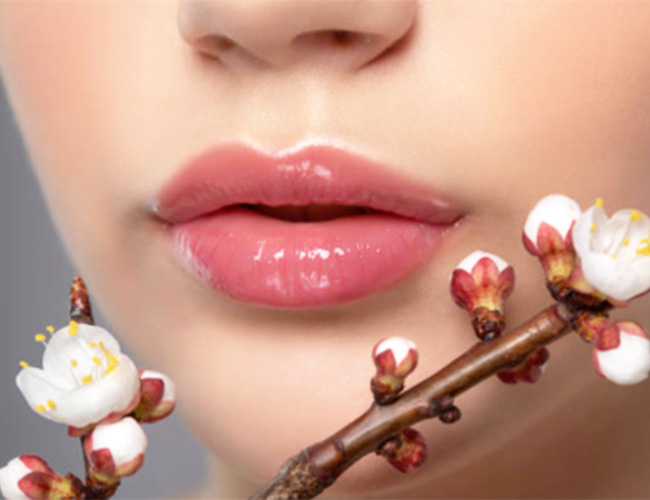 Lips are very delicate part of the face which can get dry, flaky, chapped or cracked easily and if not taken care of properly can cause pigmentation and lines. The reason of such problems can be many, including applying of color lip products on regular basis and not cleansing them properly afterwards or because of dry and cold weather. As the skin of lips is very thin then rest of the body, it get effected quickly even with the food you eat which can cause sensitivity and dryness quickly.

Apart from the products your saliva can also make lips dry and chapped, so be sure to not lick your lips frequently if you cannot avoid it. Despite cold weather, hot weather can also cause damage on lips due to dehydration and hot sun sucking all the moisture from your skin. The best way to protect your lips is to take extra care of them and apply products which include healing ingredients rather then ton of chemicals. The organic and natural brands are your best friend which produce products containing nourishing natural and organic ingredients to smooth and protect your lips all year long.

We have share few of our favorite natural and organic brand products to help you pick one for you.

Korres Mandaring Lip Butter Stick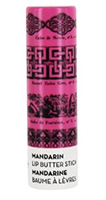 These lips tints are available in four colors and one in clear.
These refreshing lip butter sticks sooth, nourish and hydrate dry lips
with mandarin oil, sunflower wax, shea butter and vitamin E.
You can use alone or under lip gloss for added shine.




Burt's Bees 100% Natural Lip Shine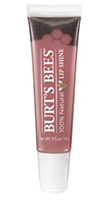 The earth-friendly brand has expanded its lip line to include 100% natural
products with different finishes and color intensities. These lip shines
contains jojoba esters, botanical oils and a light vanilla natural fragrance,
providing rich, long-lasting color with a pearl shine. For matte finish,
you can pick Burt's Bees Lip Crayons, which moisturizes with shea butter,
and omega-3-rich kendi oil, leaving a creamy matter color finish.



COOLA SPF 30 Liplux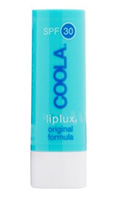 Also available in SPF15 and 30 versions, the water-resistant COOLA SPF
Liplux contains a blend of 70 percent organic ingredients, including
fruit butters like avocado and raspberry, to hydrate, plus peppermint
and vanilla for a cooling effect while protecting your skin against the sun.




COCOme Bodystick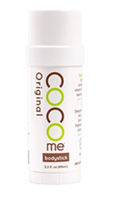 COCOme Bodystick can be staple in your summer bag, which can be used
on the whole body, including the lips. Organic virgin coconut oil
and a bit of beeswax help the balm glide over dry areas,
leaving them soft, protected and moisturized for very long.




Alba Botanica Fast Fix for Thin Lips


This brand offers these product which are free of parabens, petrolatum,
artificial colors and other not liked ingredients. These Fast Fix for Thin Lips
tinted gloss harnesses the power of cinnamon and ginger to trigger a
slight plumping effect, which can help minimize the appearance of fine
lines and cracked skin.



Eco Lips Start Mango Kiss Balm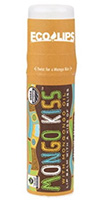 Also comes with lip scrub (having flavors of mint, brown sugar
and vanilla) to polish and condition, then moisturize with balm,
made with Fair Trade mongo oil from Zambia, high in natural humectants.
Also includes organic cocoa butter, coconut and argan oils which help
the Eco Tints available in three shades, healing while adding a pop of color,
while tamanu, sea buckthorn and red raspberry seed oils provide natural
sun protection in the Zinc Sunscreen SPF 15 Lip Balms. The One World
line includes one of the most sustainable lip balms around, packaged in
biodegradable and composable push-up tubes.


comments powered by

Disqus